2018 | the best of...
2018
A Year in Review

Another fabulous year of documenting this crazy thing called life. All of you are truly amazing people and I'm so happy that you have come into my life.

There are two ways to revisit 2018...check out the short by exciting slideshow or the pics, OR BOTH!
Because you all, I get to travel and visit so many excellent places, but also I get to explore my own backyard. Please tell your friends, tell your co-workers, heck, tell the lady at the checkout counter. It's through your referrals I get to do what I love and to provide for my family. So please, share, share away.!

Oh the places you have gone…
Oxford, MS
Taylor, MS
Clarksdale, MS
Jackson, MS
Vicksburg, MS
The Mississippi Hills Heritage Redion
Memphis, TN
Nashville, TN
Auburn, AL
New Orleans, LA
Asheville, NC
Washington, D.C.
Denver, CO
Puerto Rico
Iceland
New Zealand
& Cuba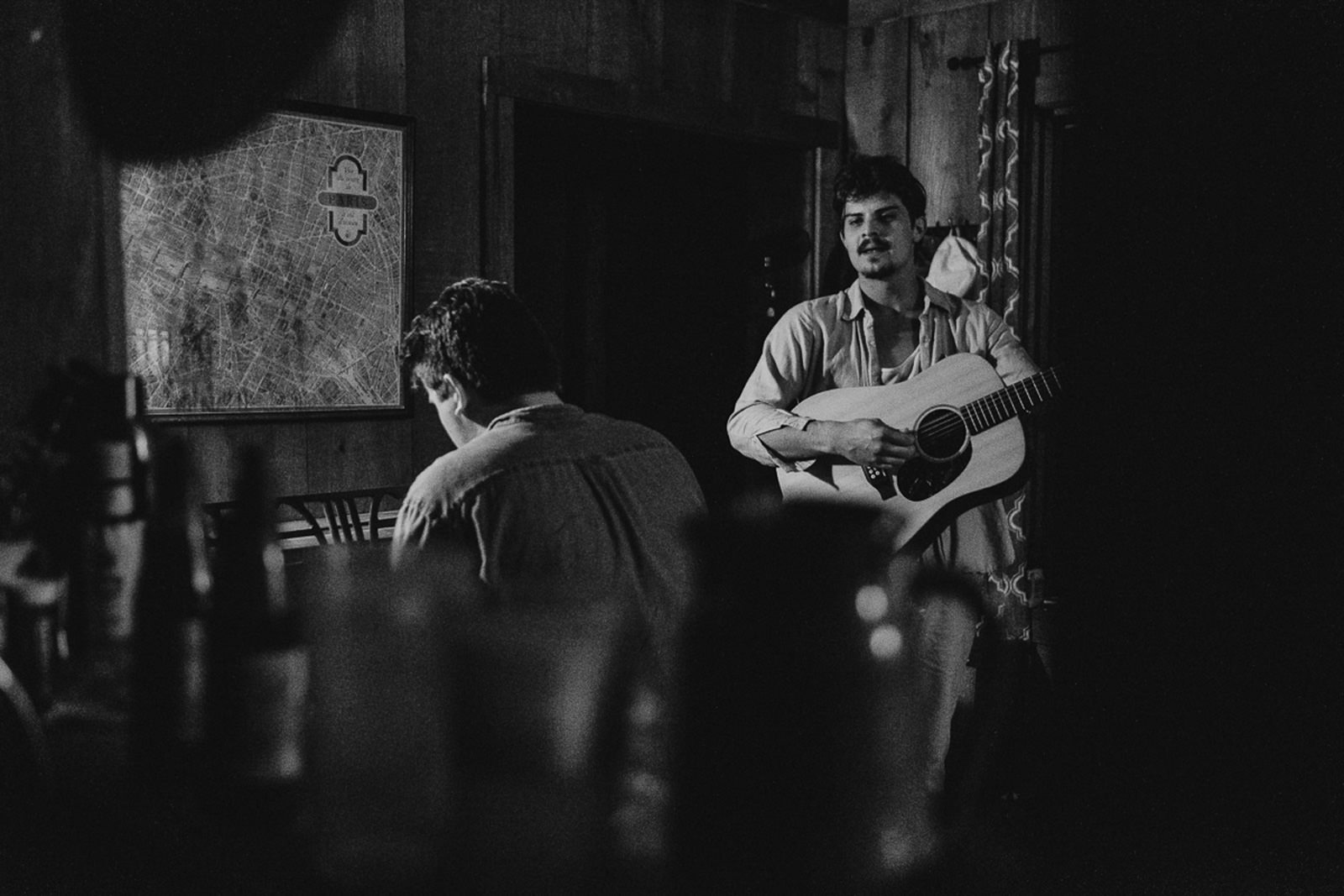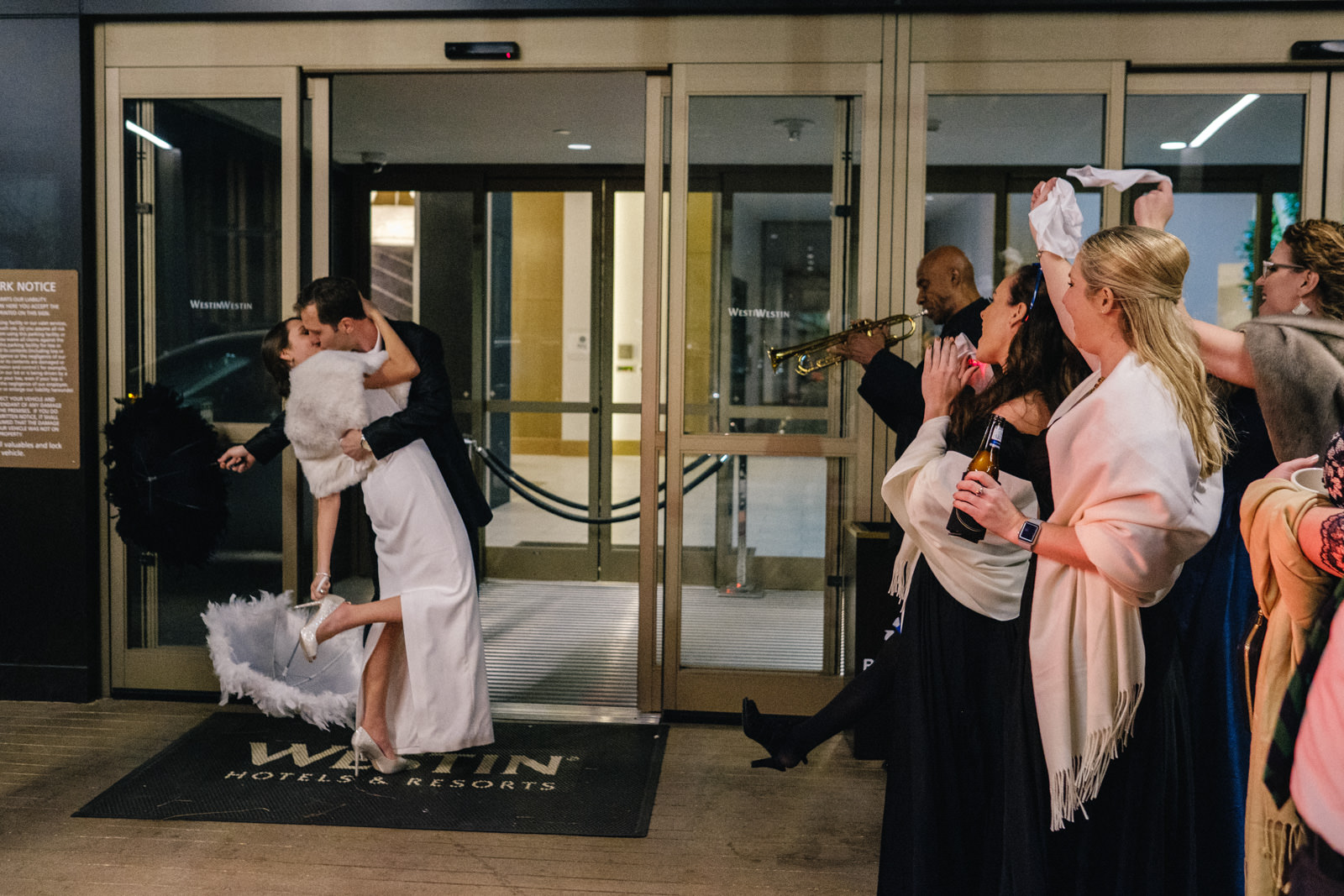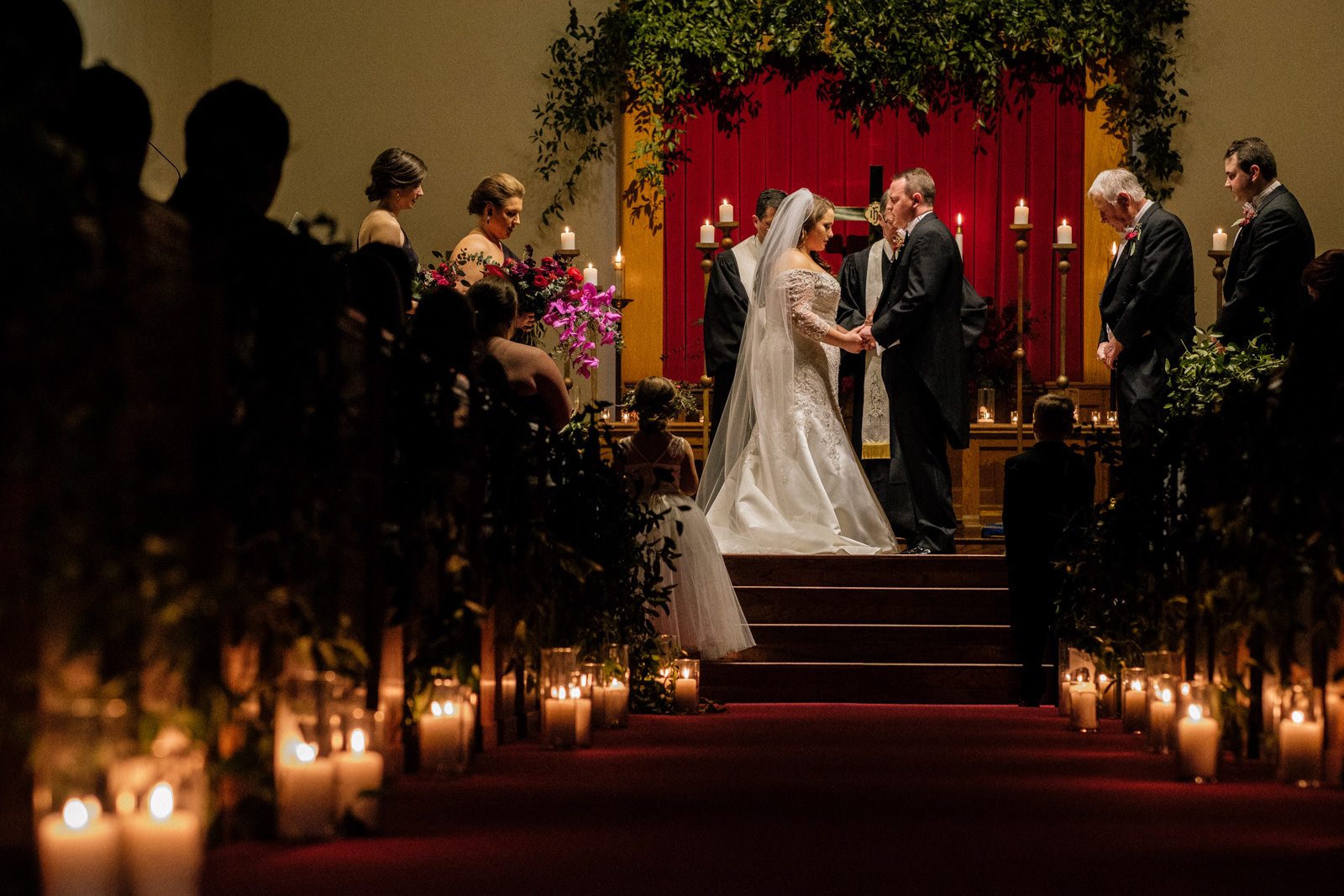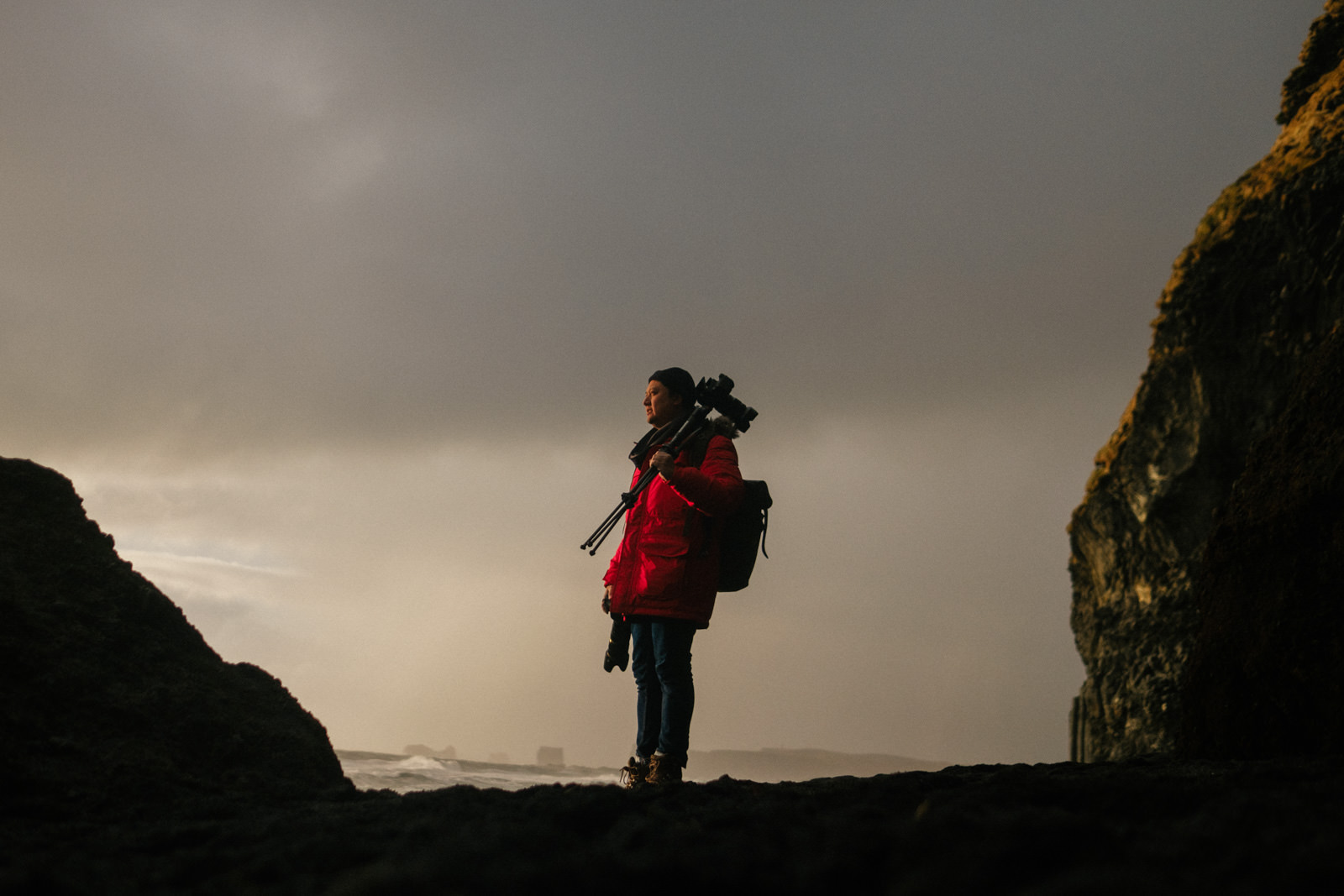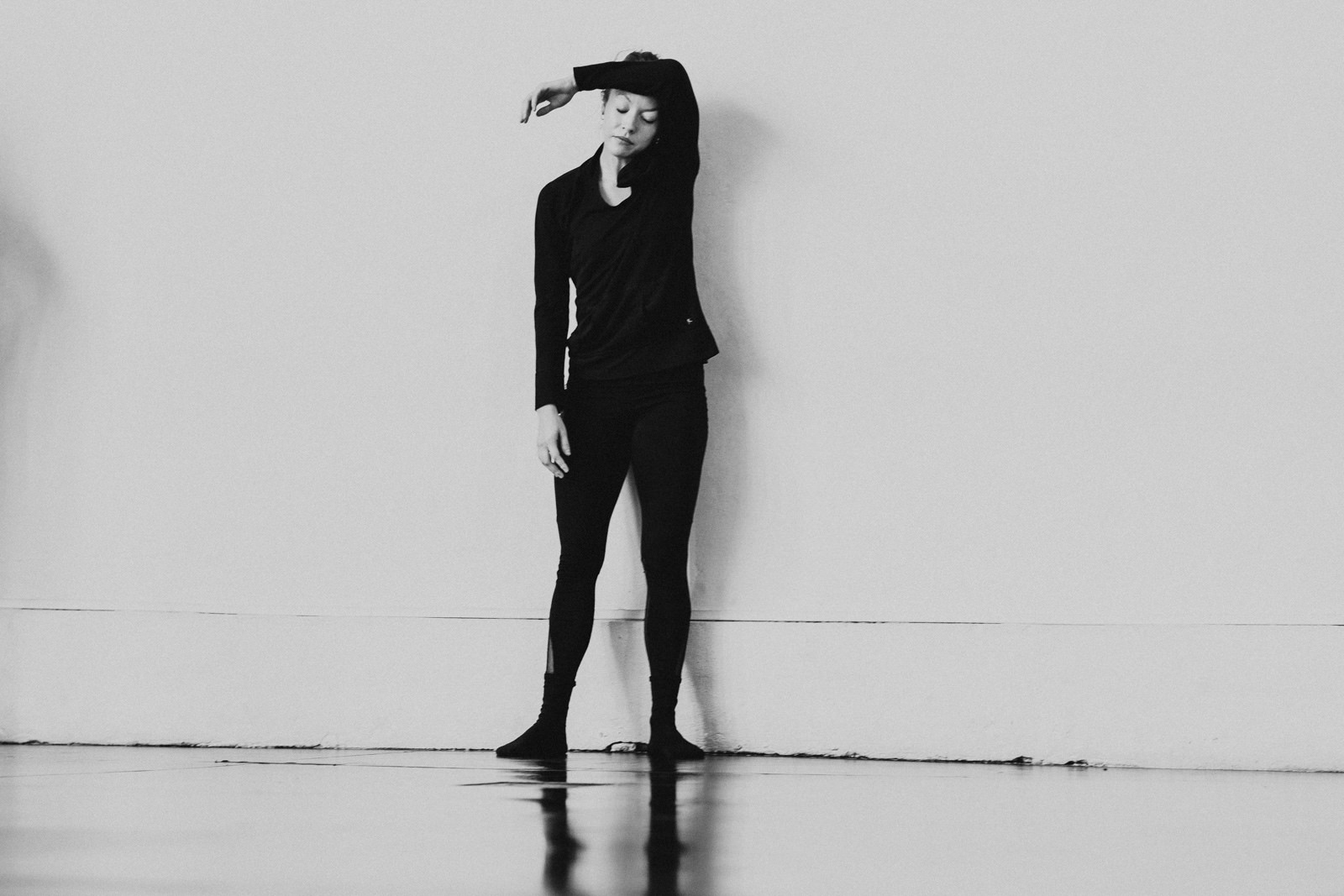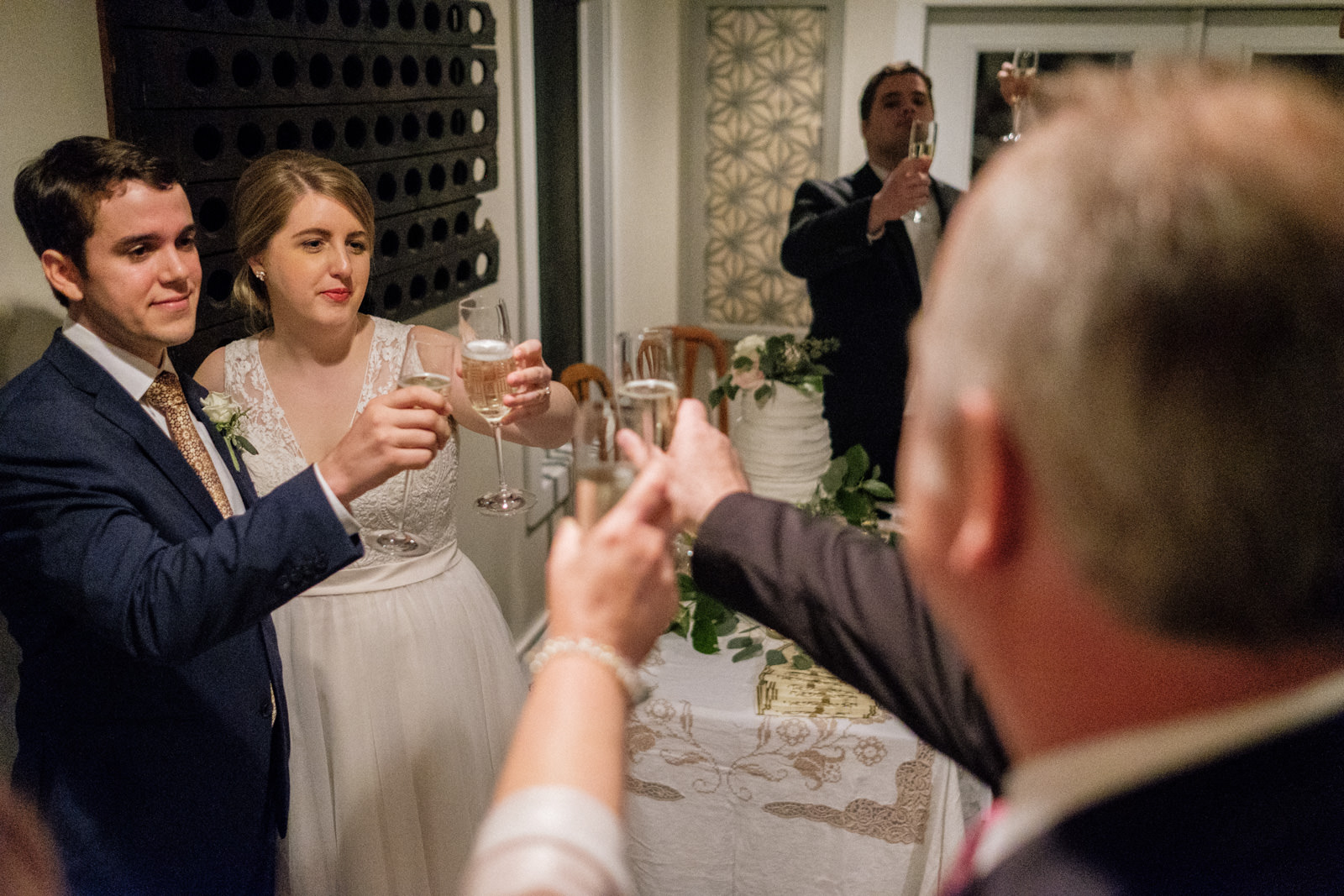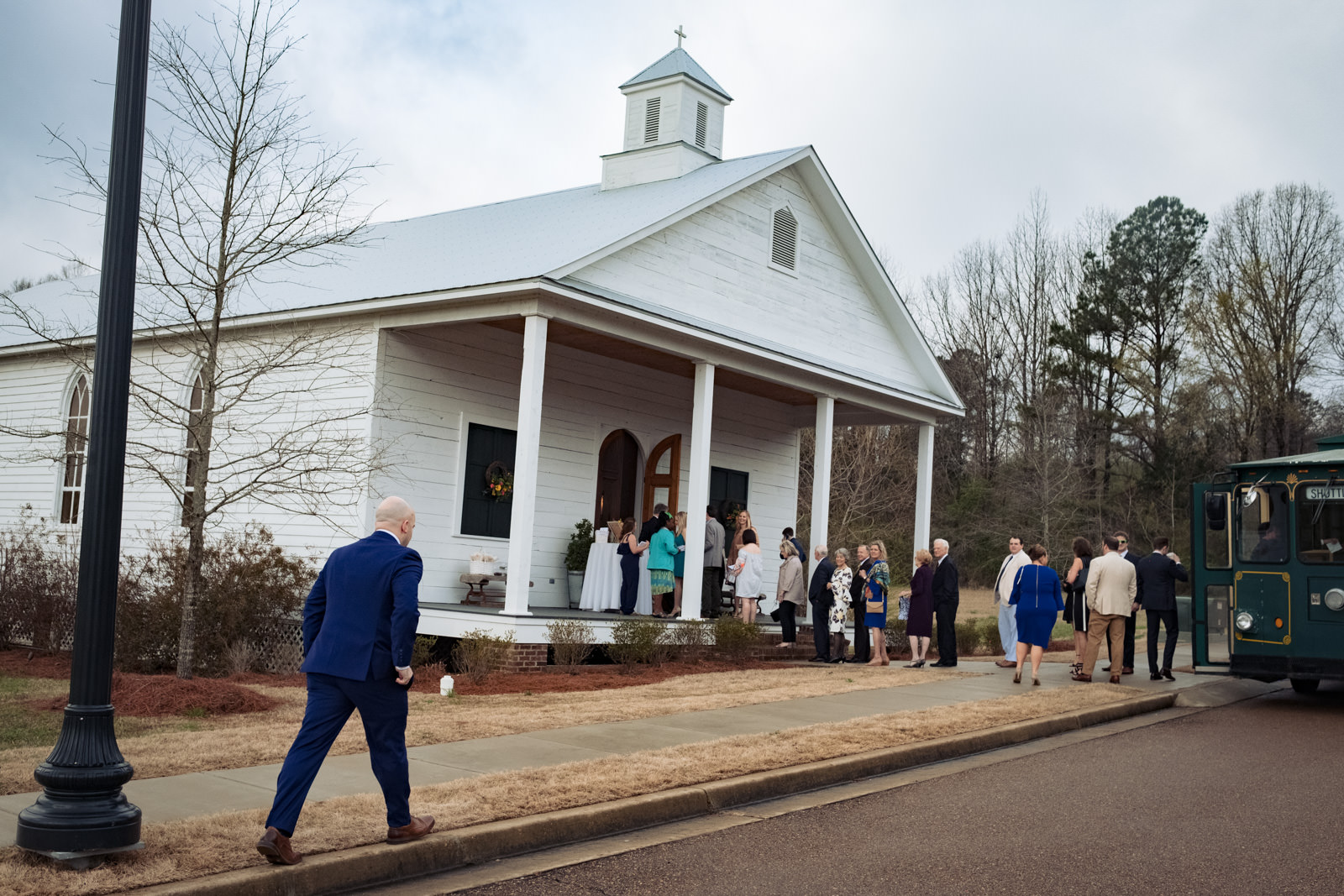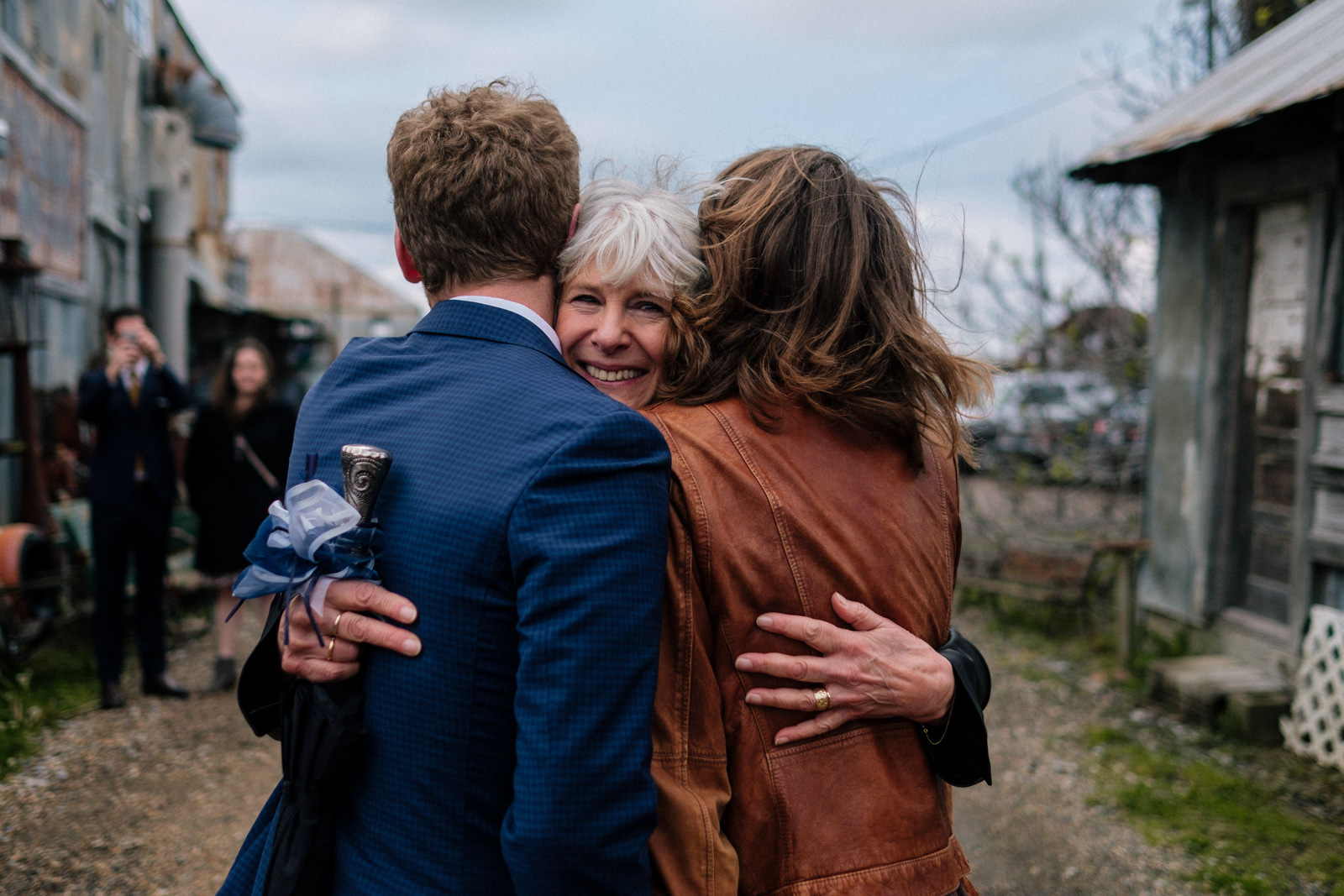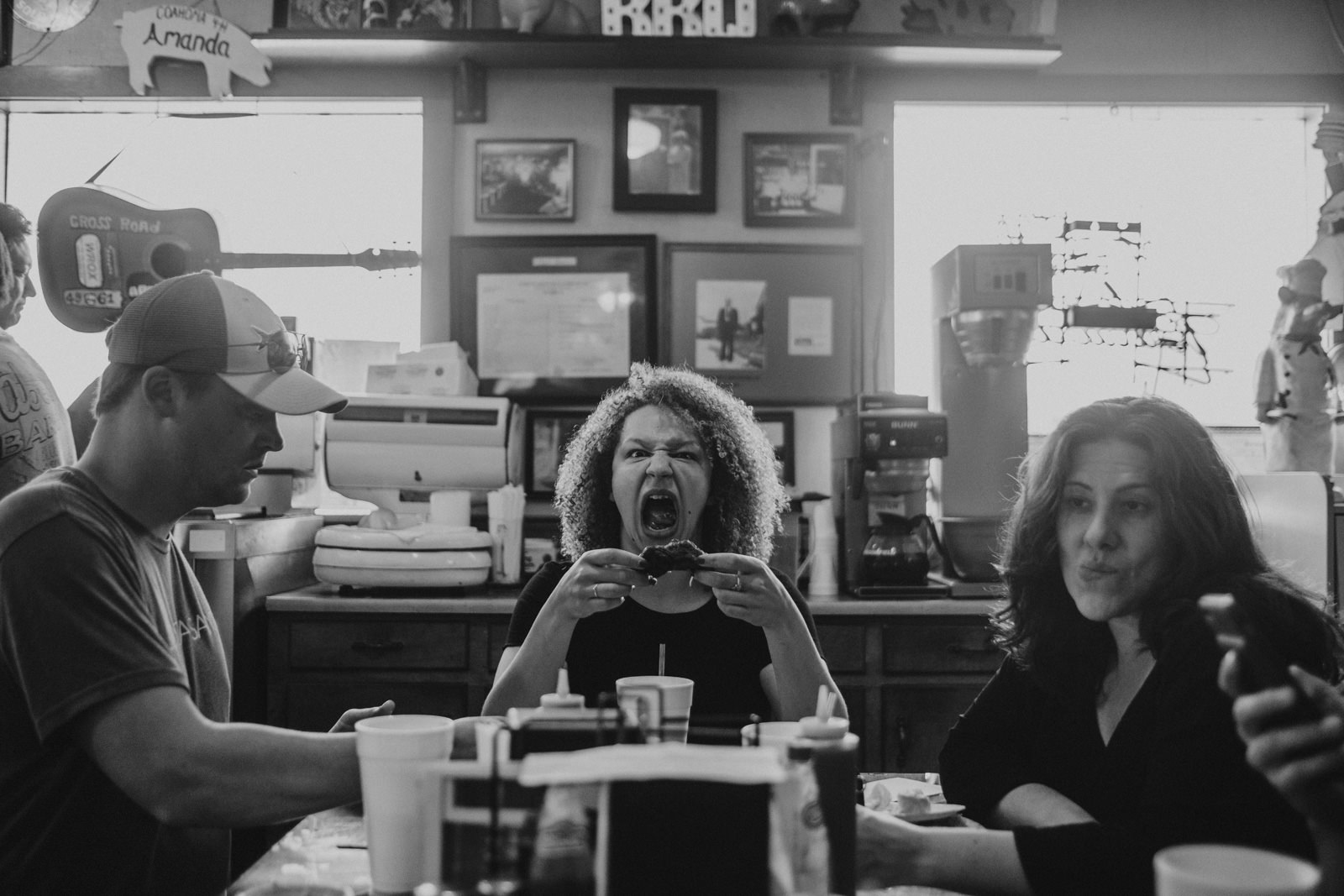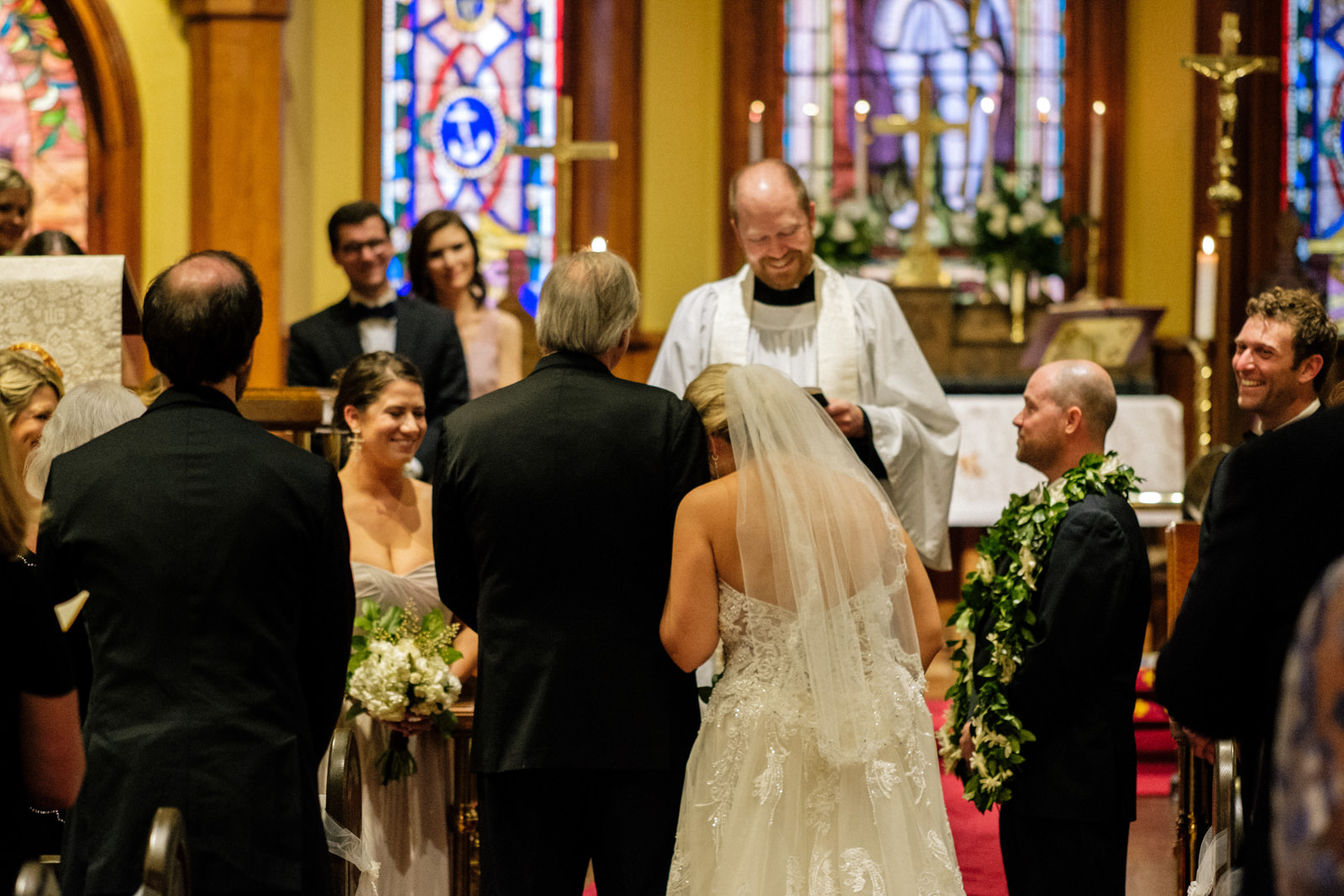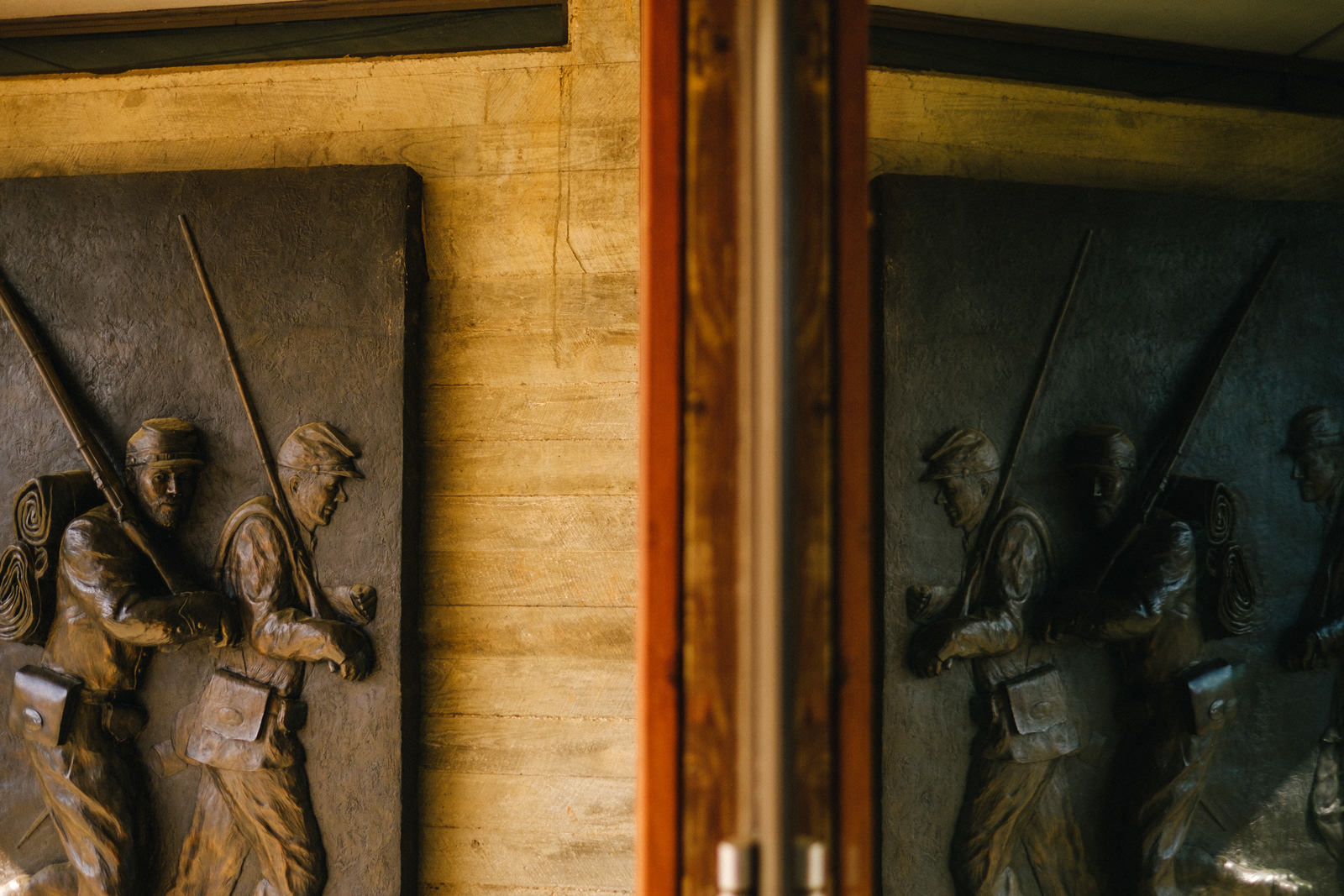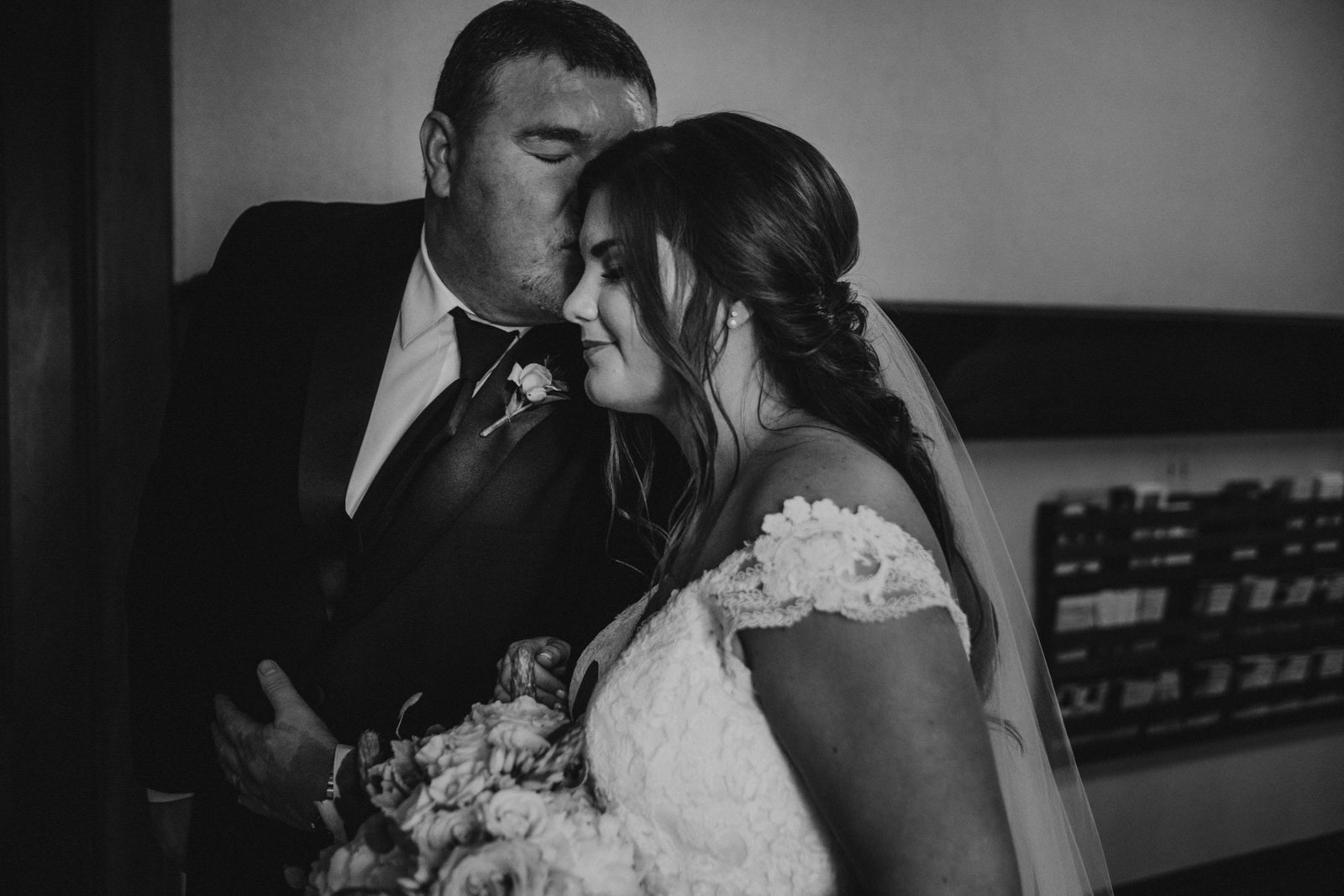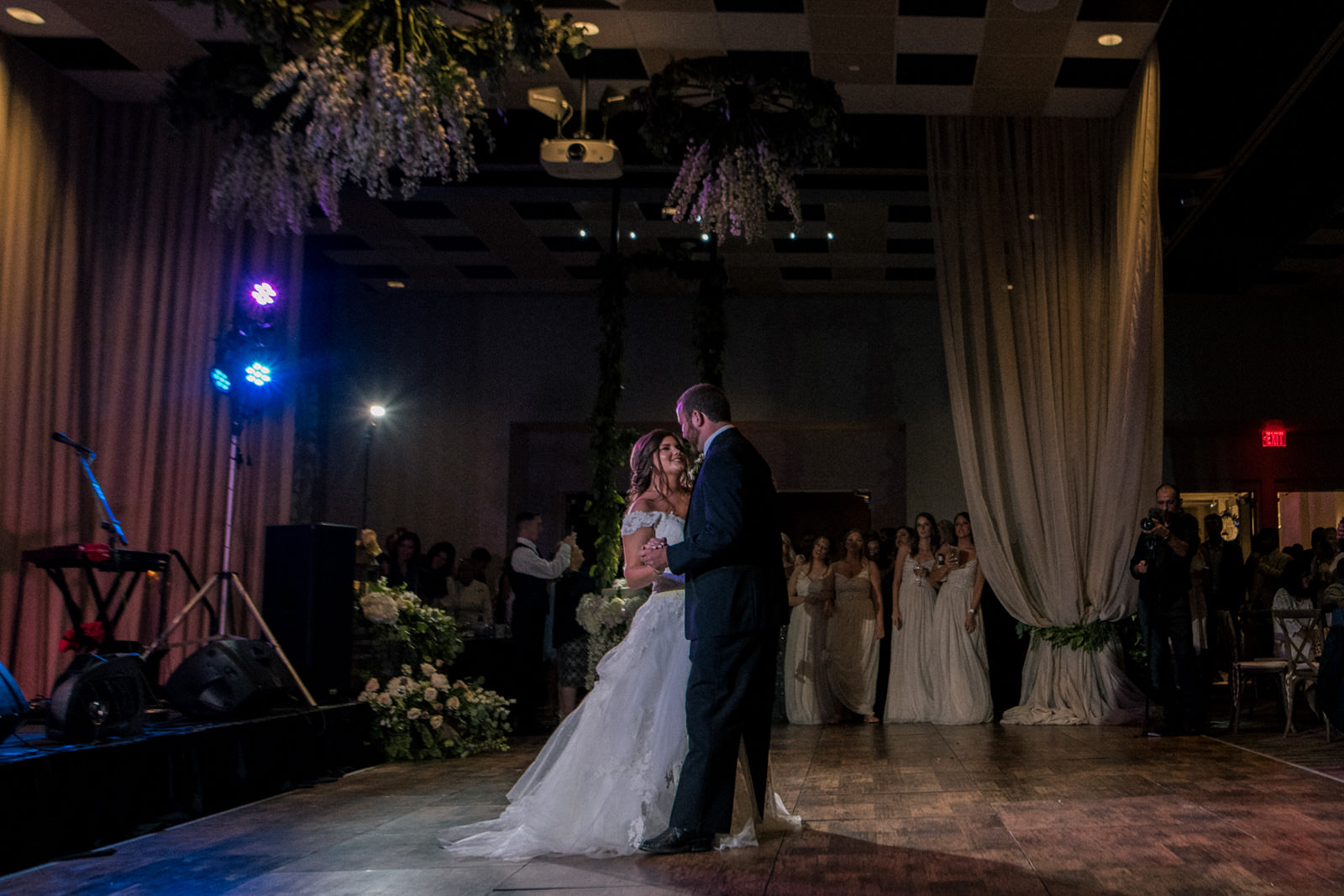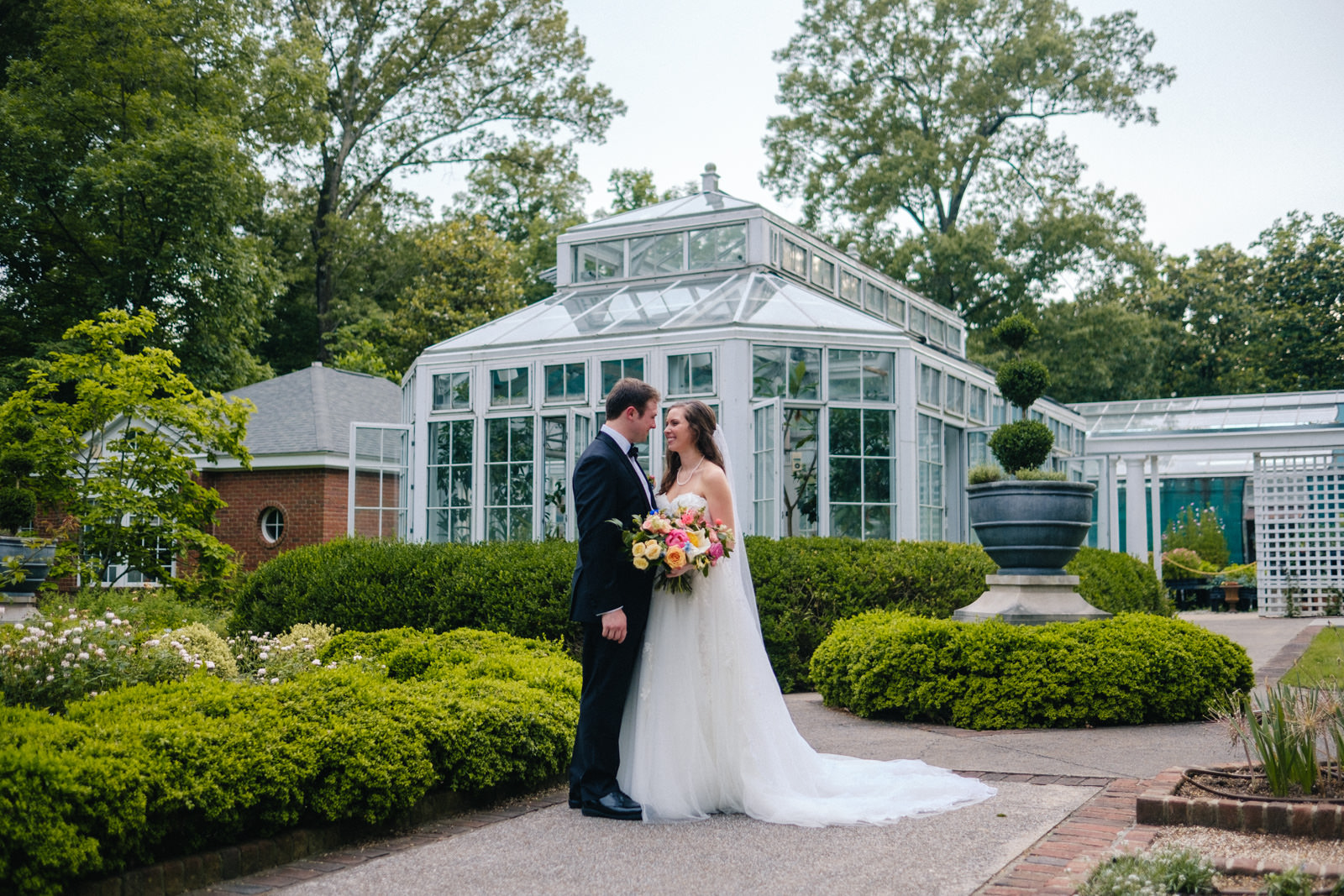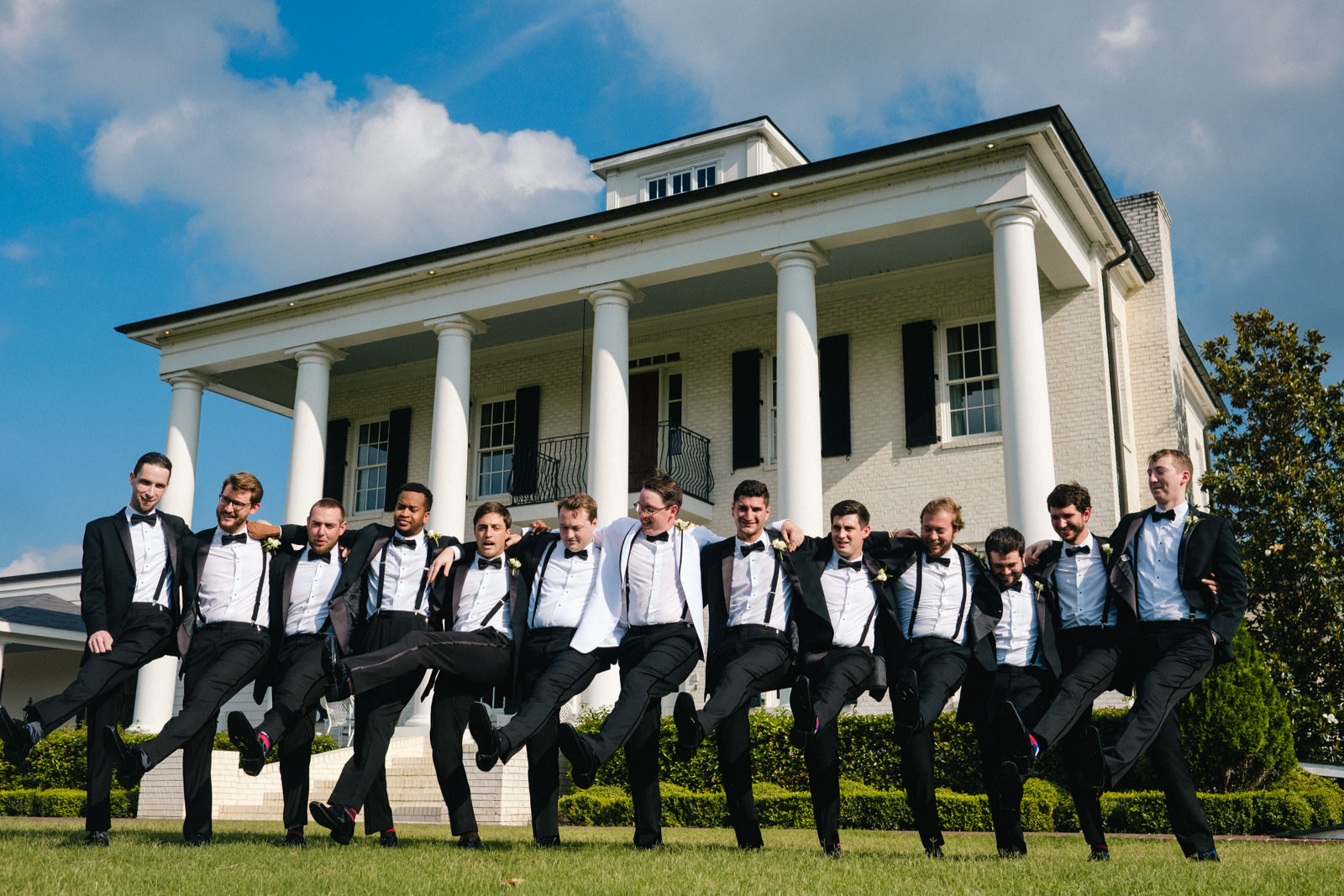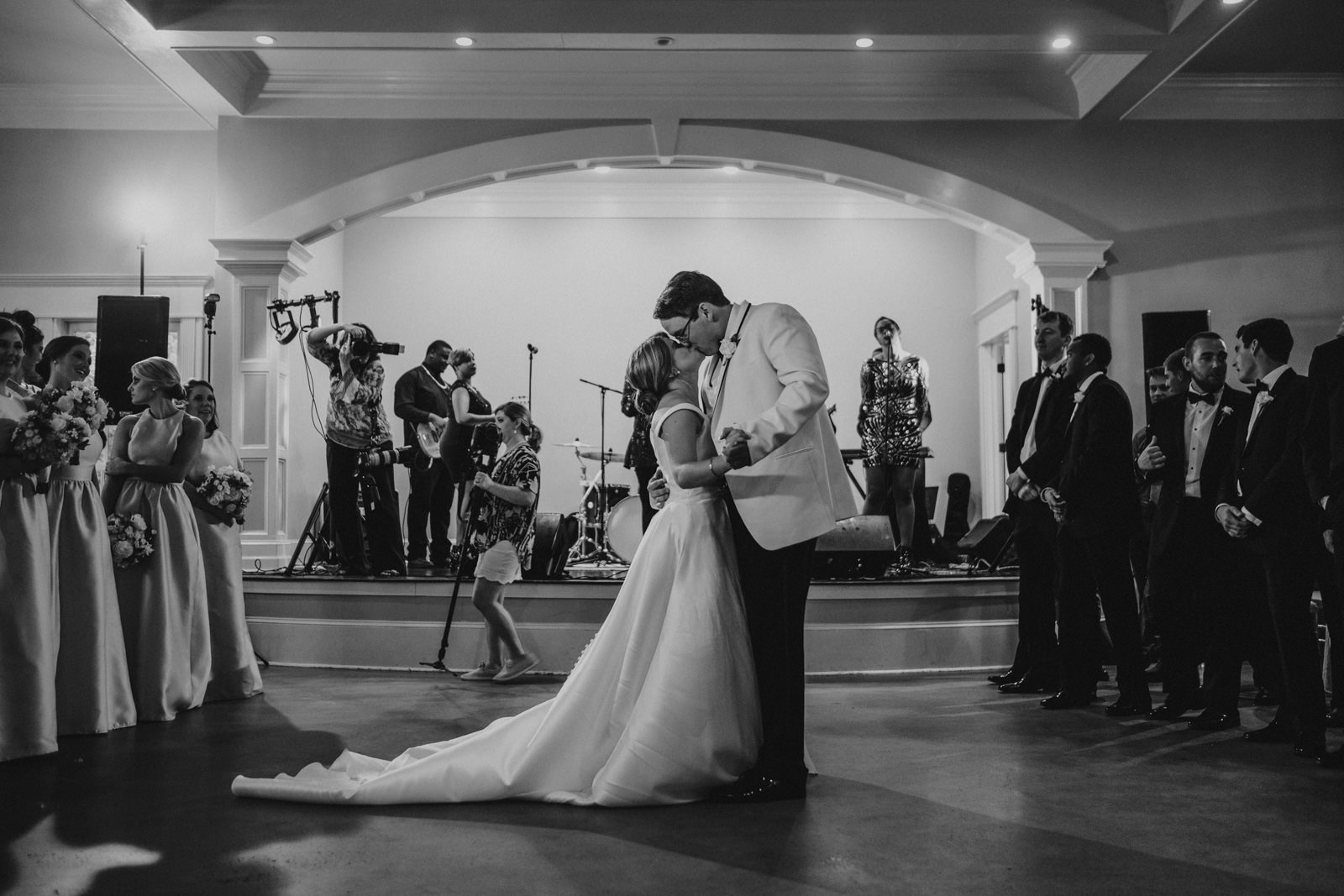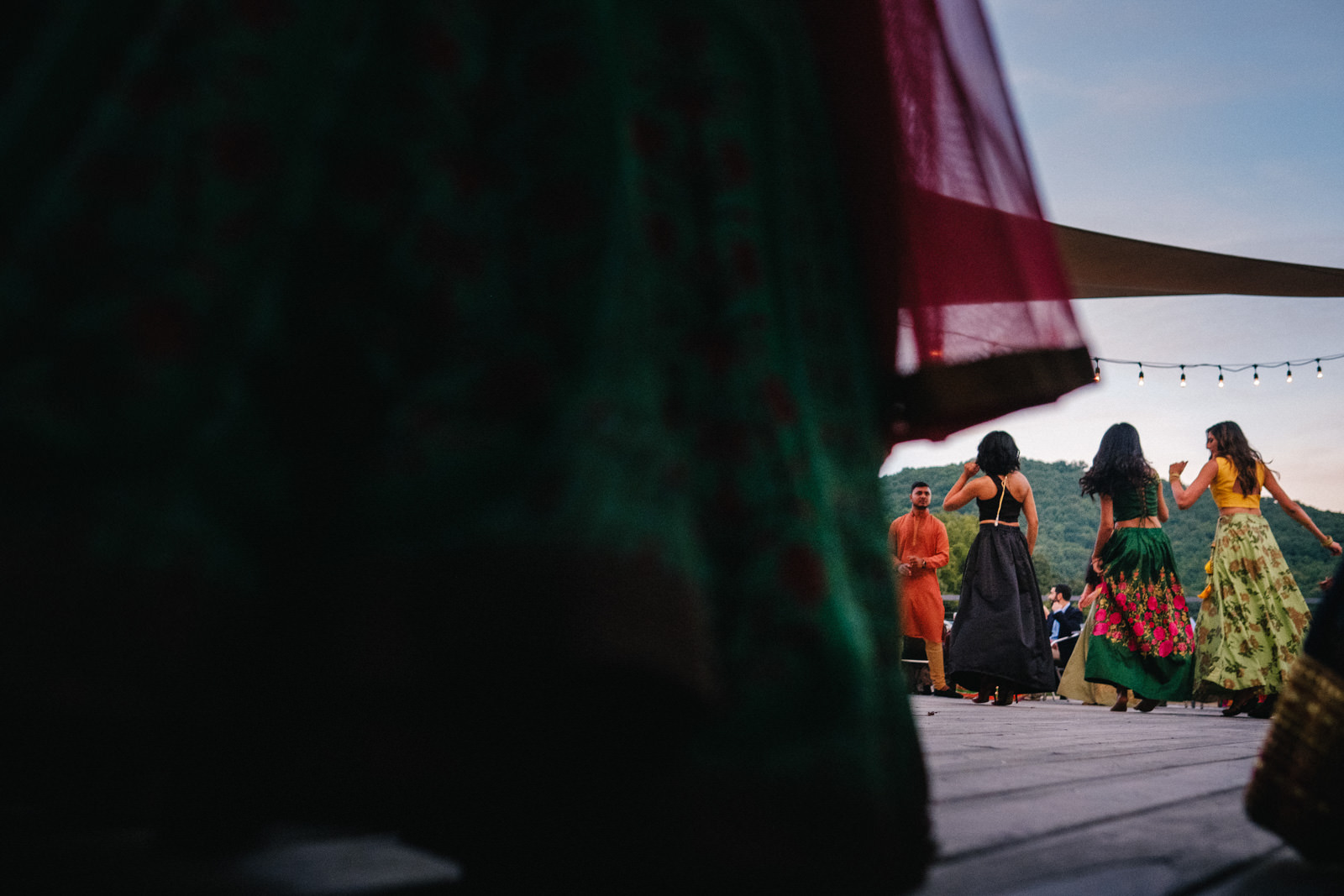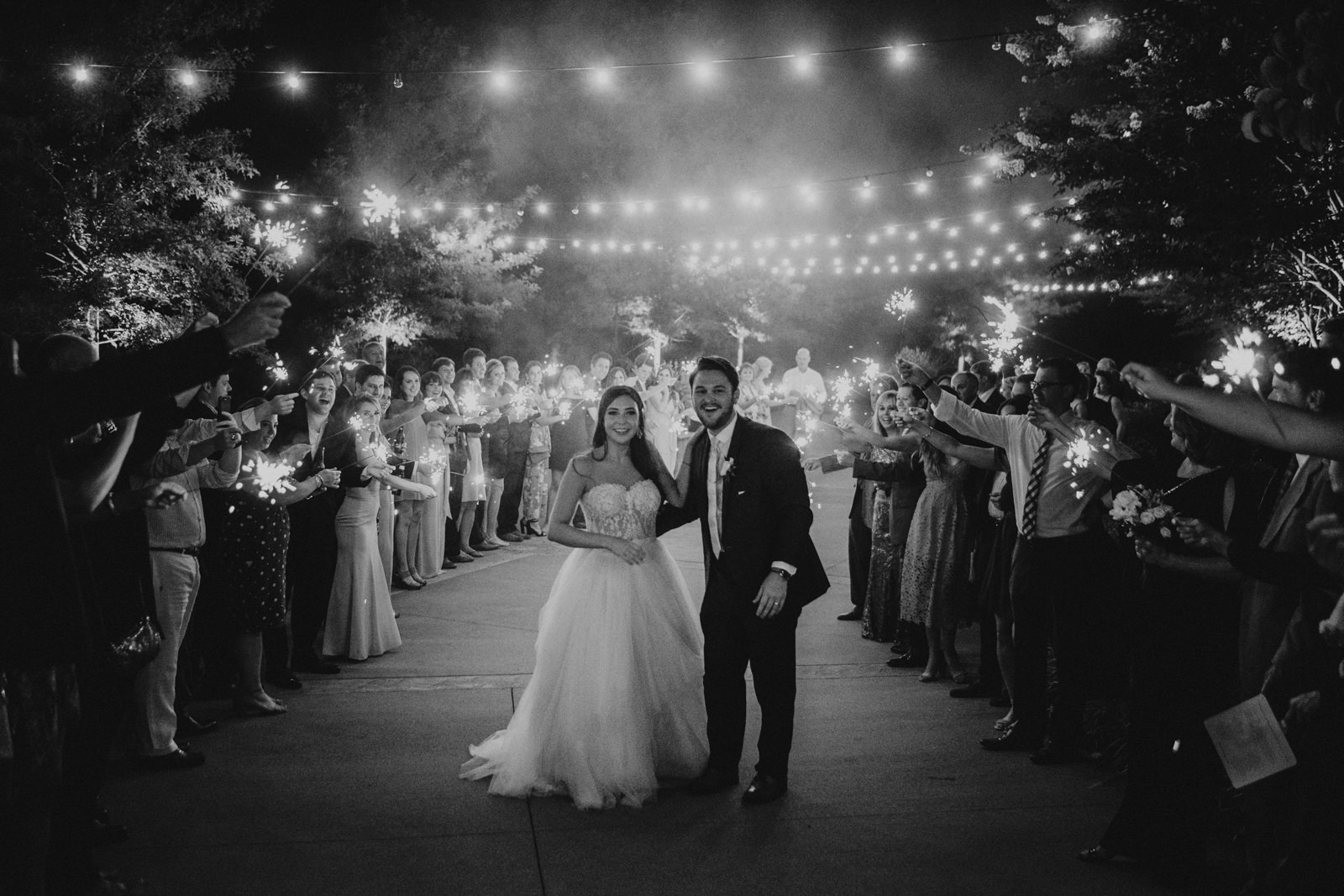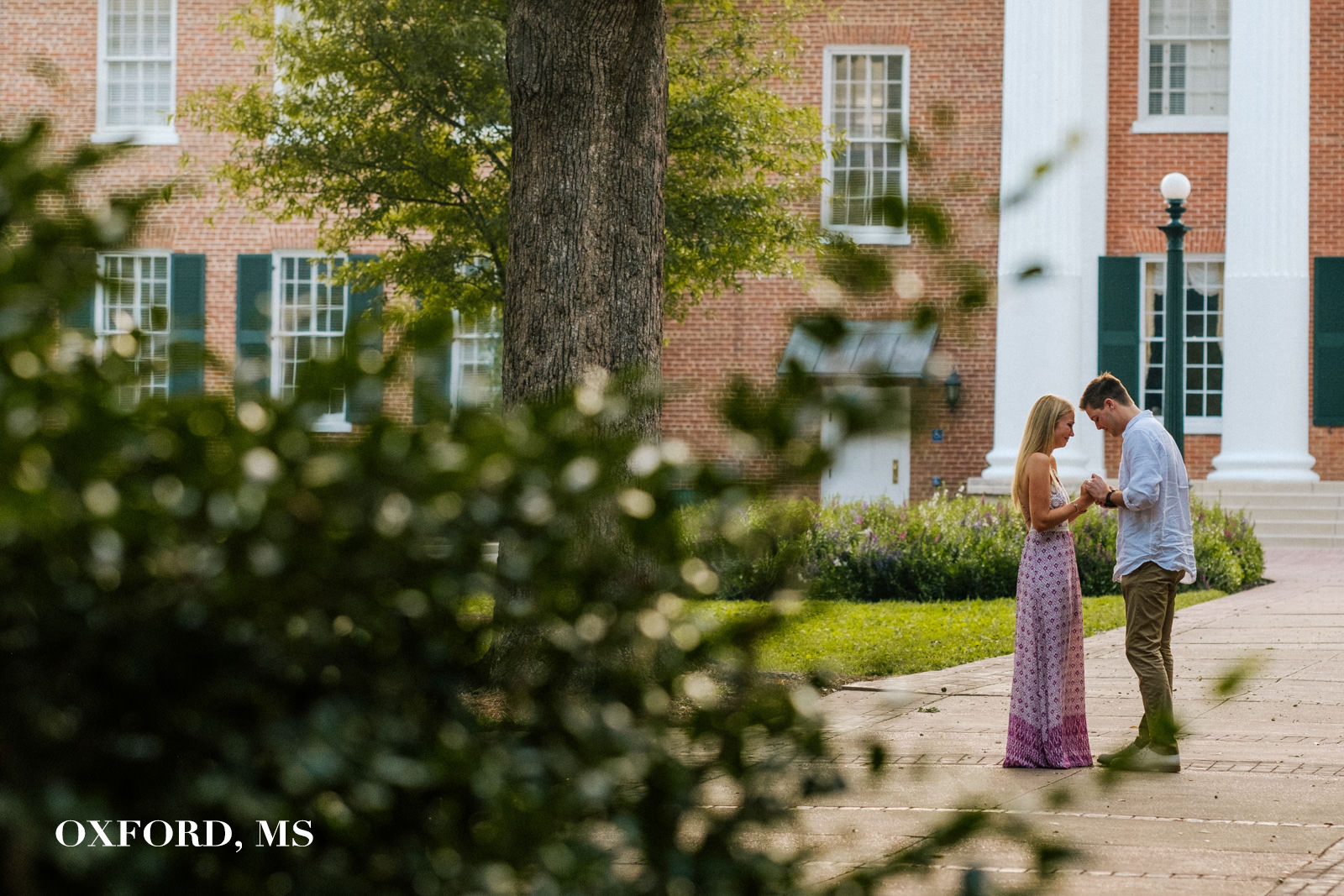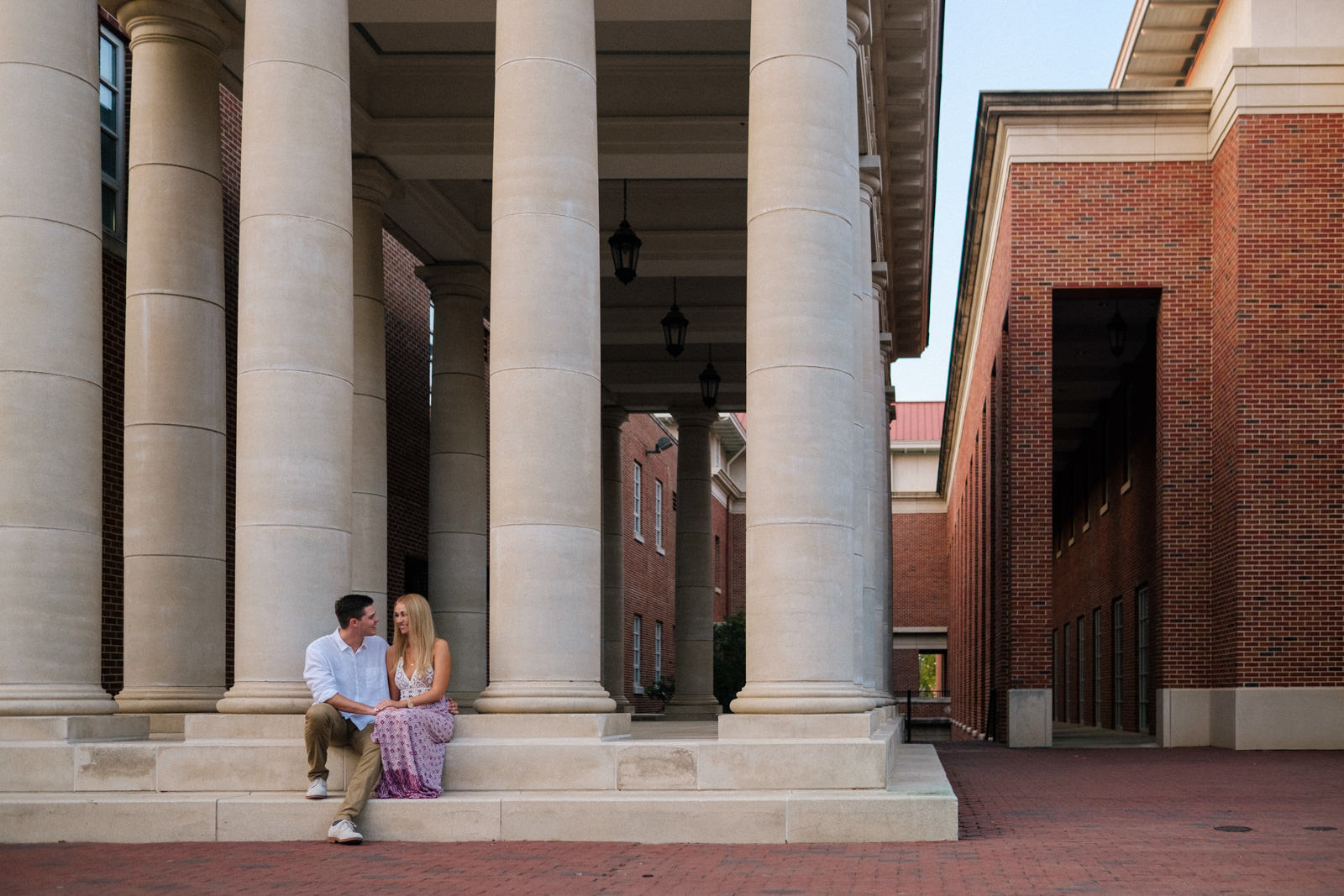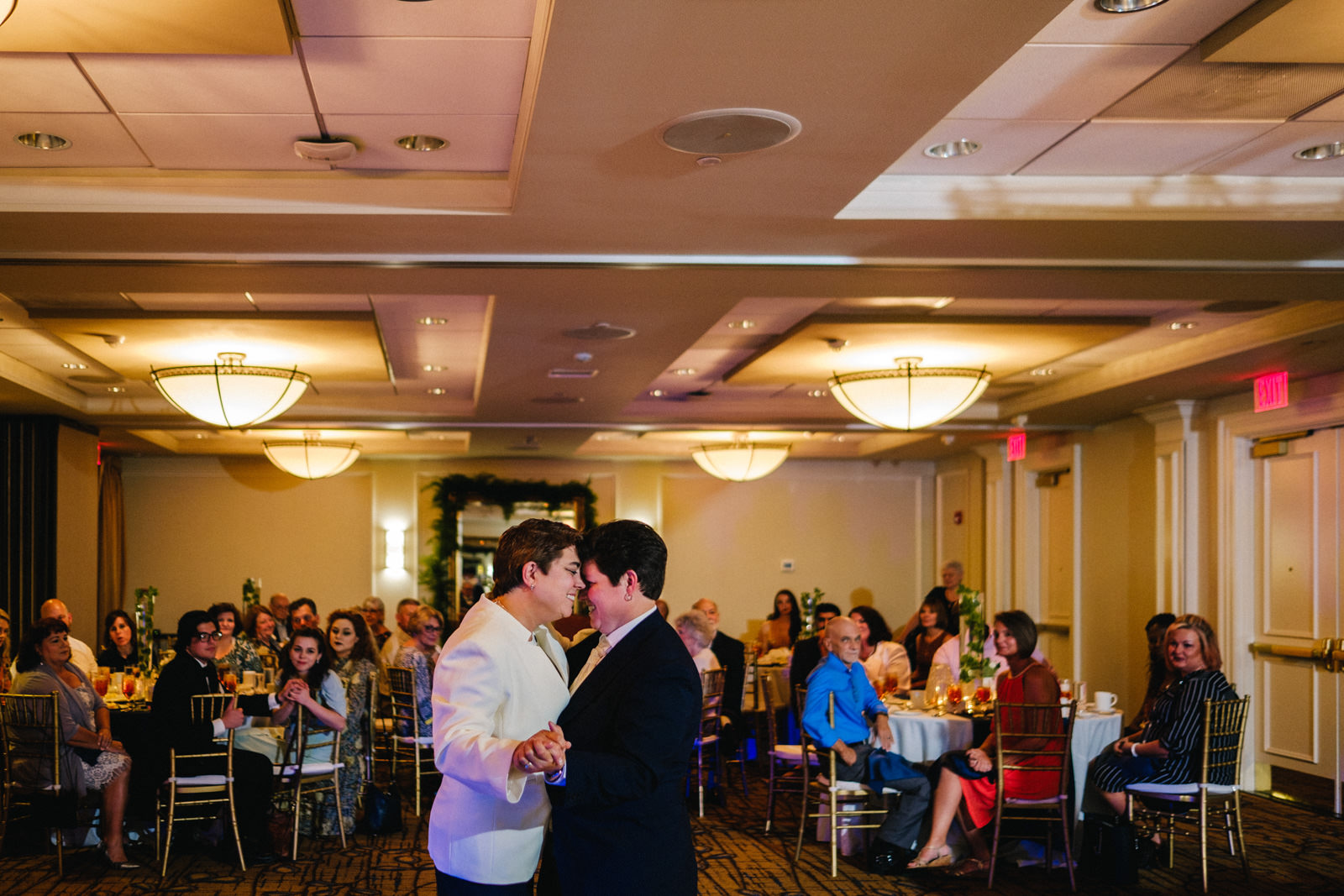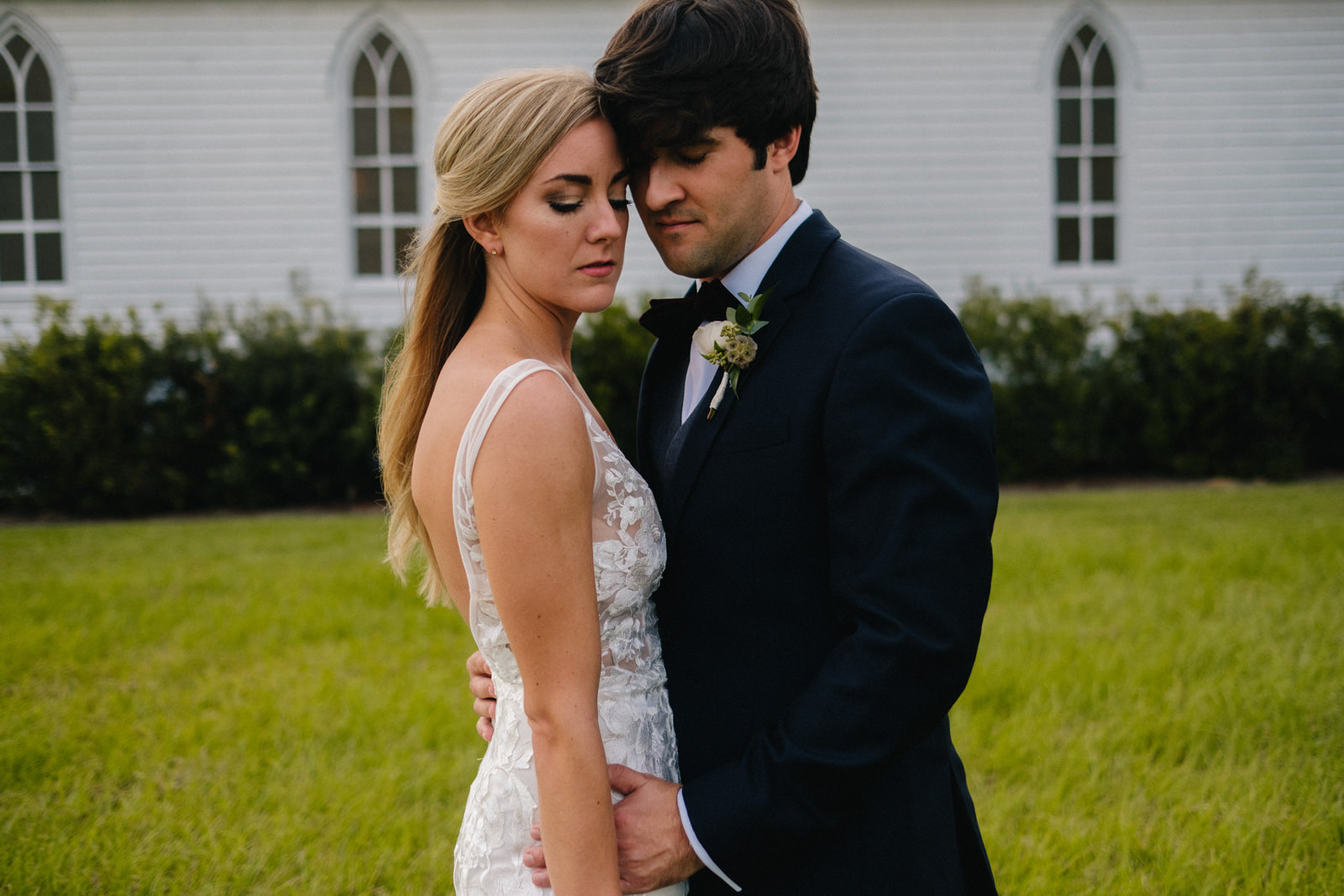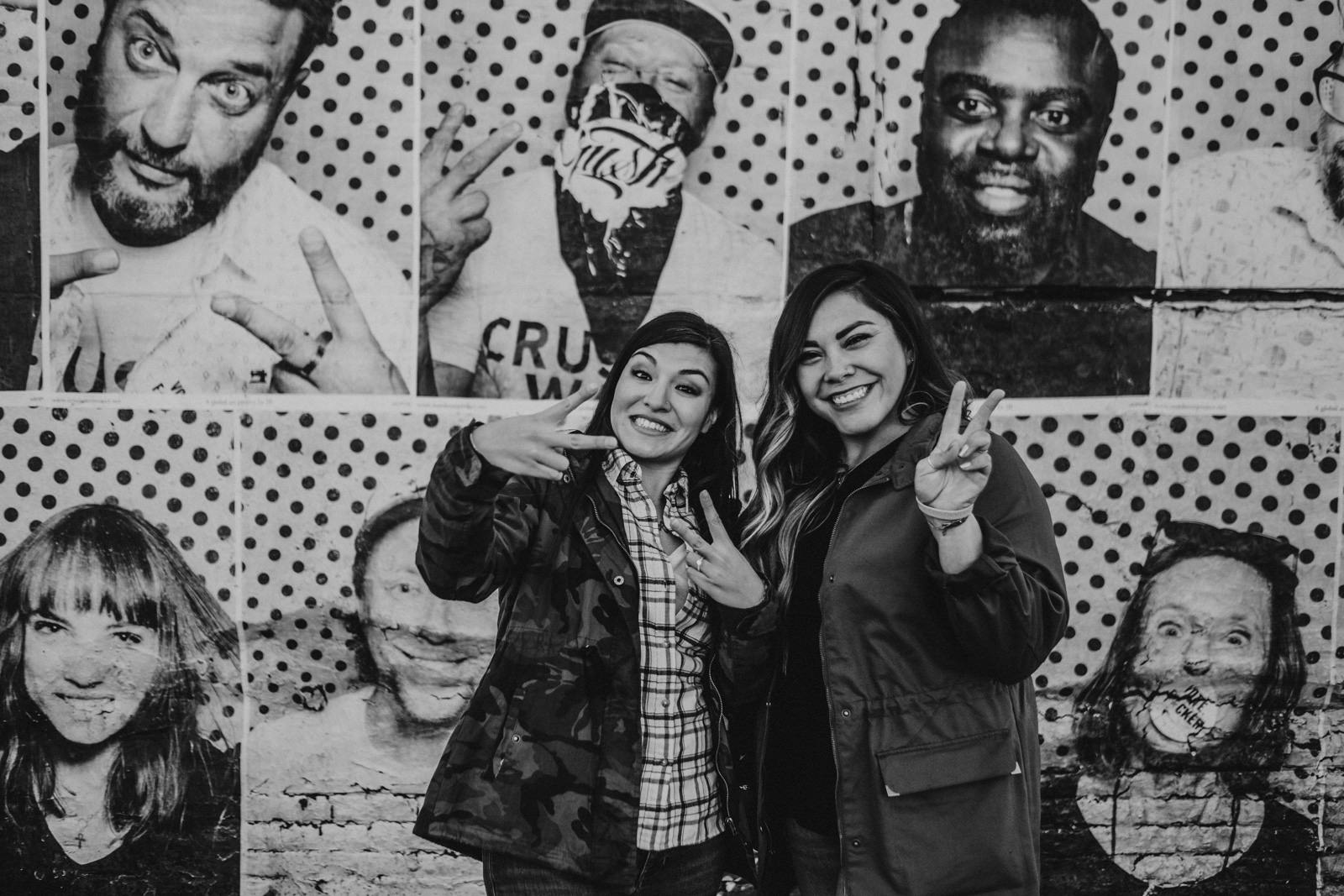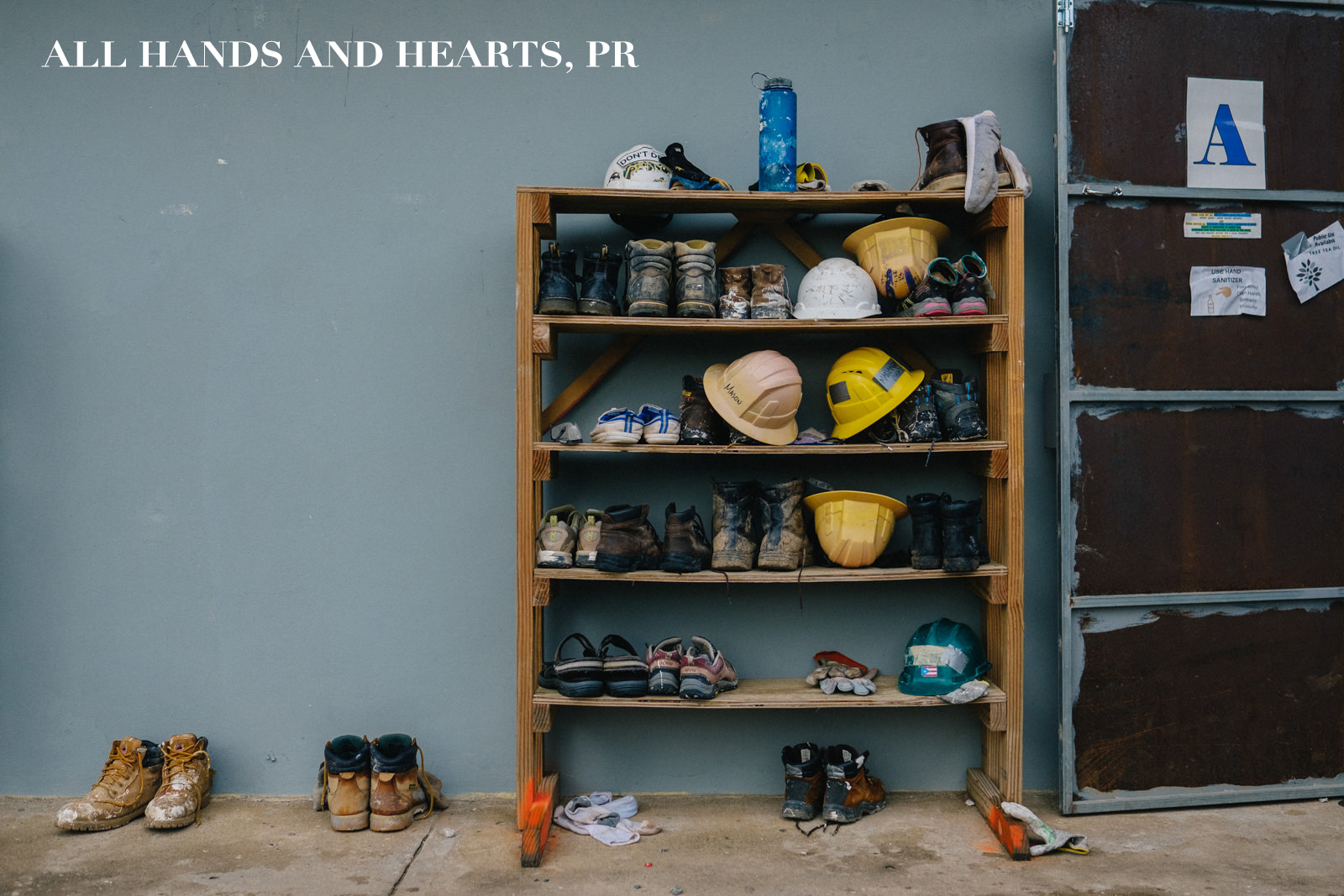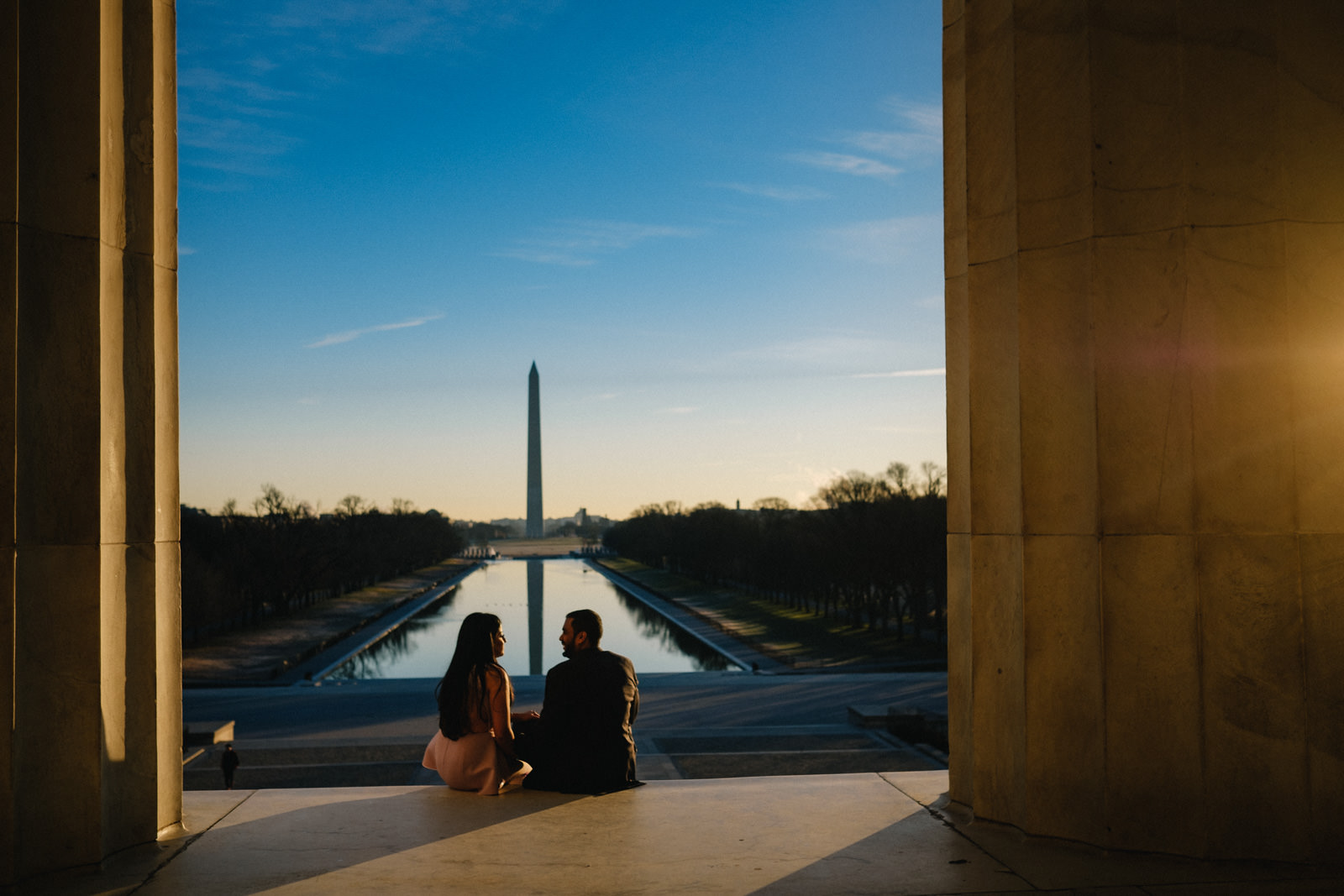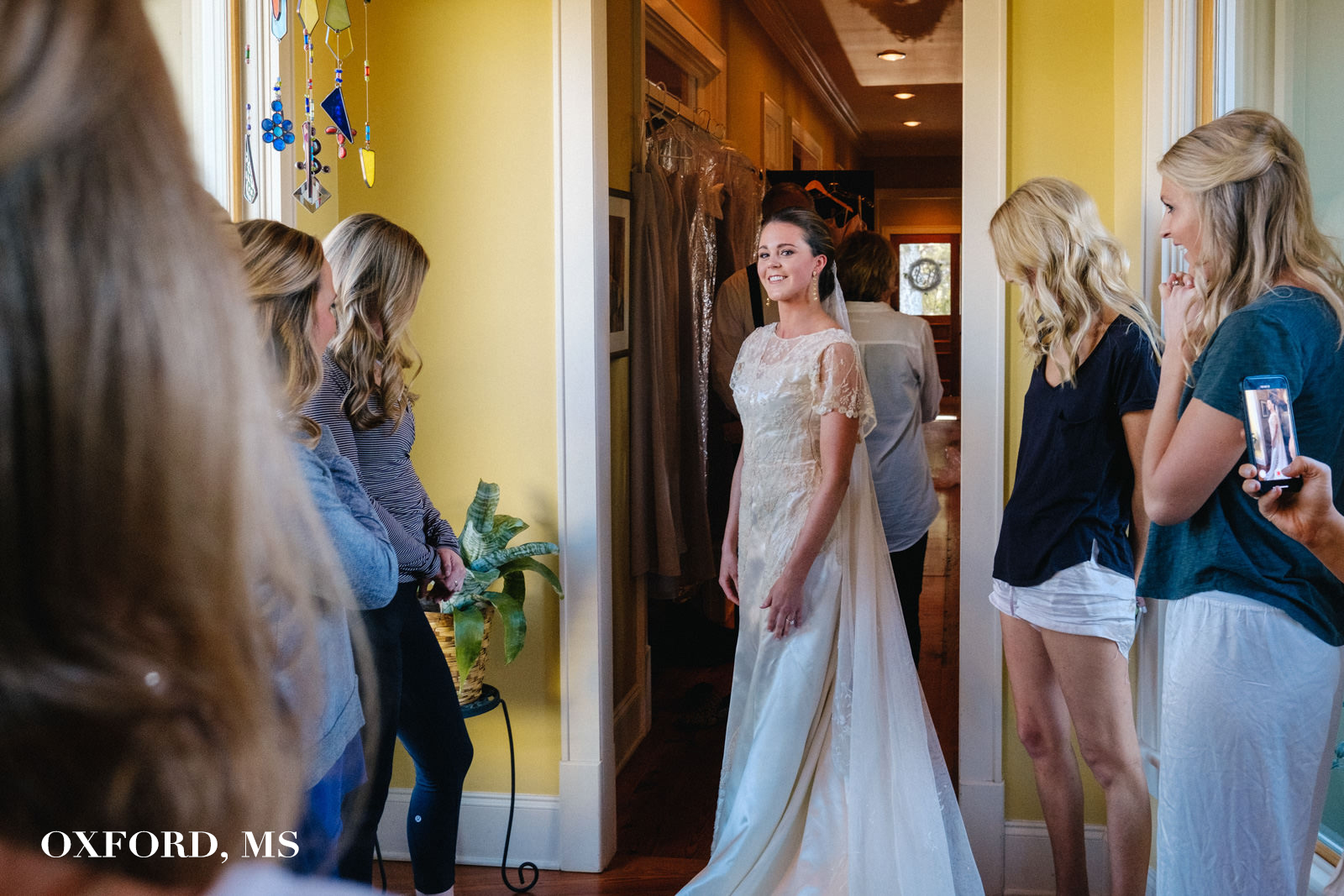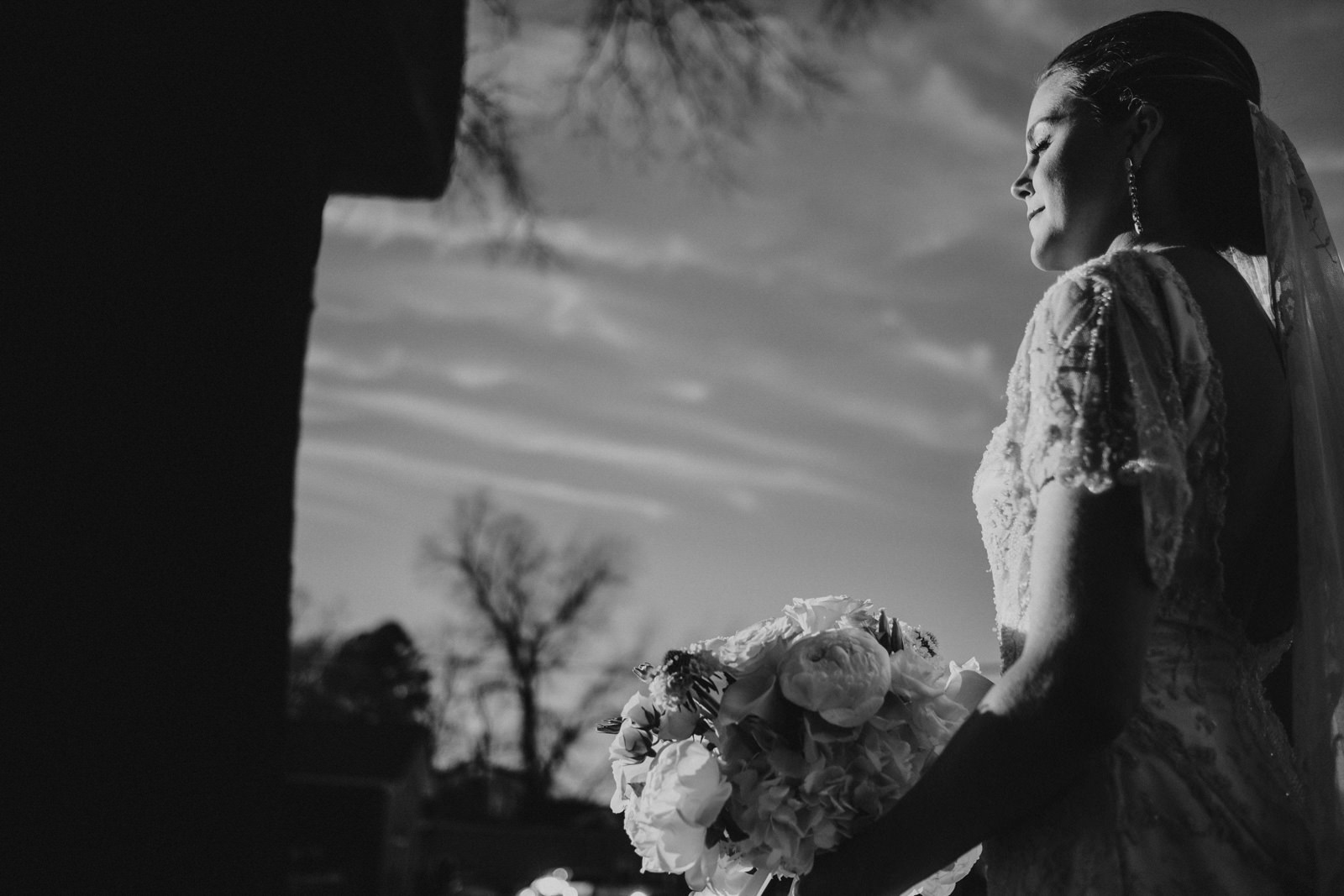 Danny K Photography, your excellent Mississippi Wedding Photographer, New Orleans Wedding Photographer, and the kick-ass Destination Wedding Photographer.